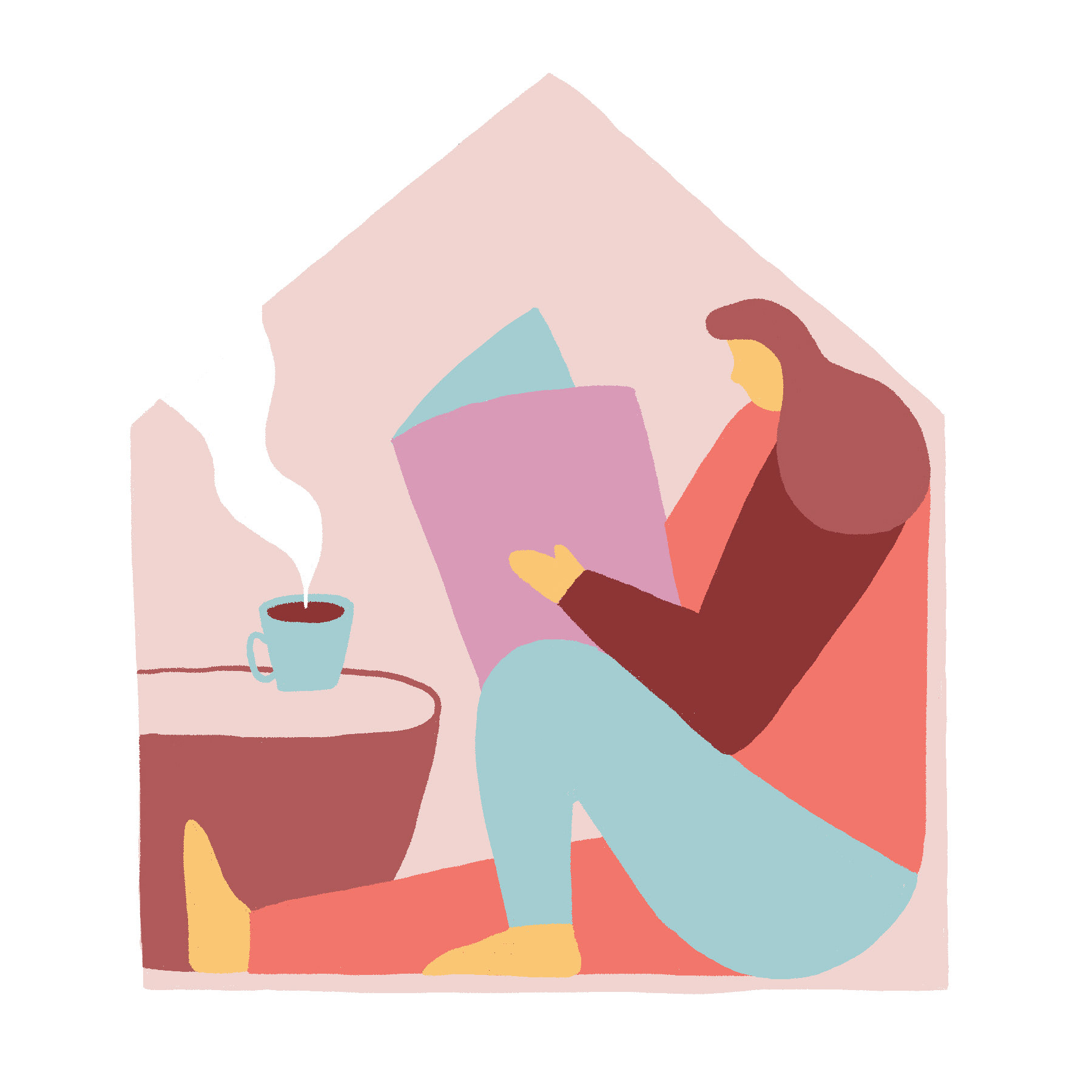 My name is Sophia and I'm a visual communication designer. 
Usually I work on branding and illustration projects but I also like doing animations, infographics, print design and photography! 
I love learning and I never stop making new things and exploring new skills. 
Now, I want to hear from you. If you want to ask a question, consult, or even just say hi, I'm always open!
Thank you for your message.I will get back to you shortly!