Illustration and Information Design Project for PAX
I teamed up with the PAX organization to create contents about "cultural identity"
through the lens of Christian creative.
"Kimchi Jar

Baptism

" by Tasha Jun | 
Illustrated by Sophia Park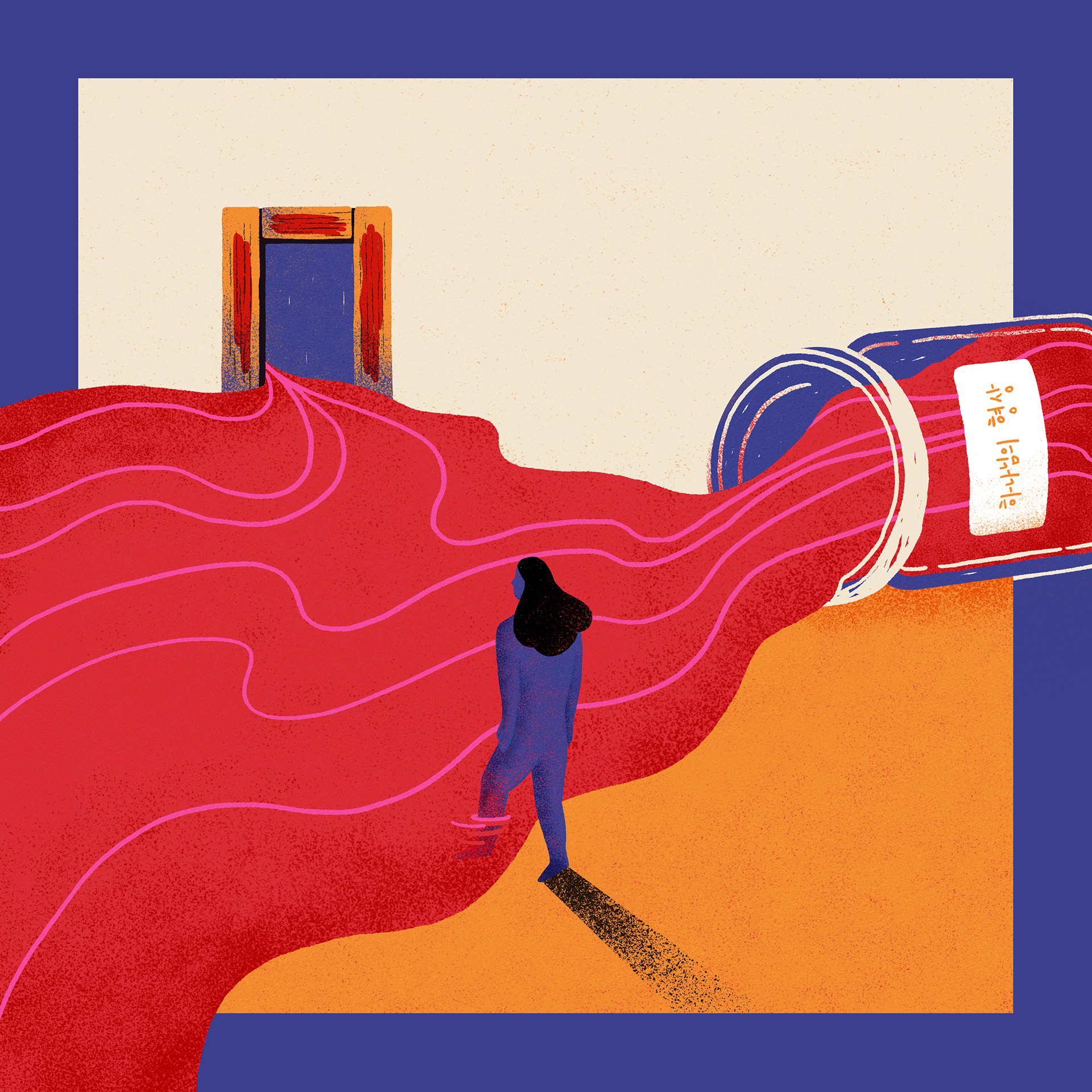 The red Kimchi juice flows out of the jar to the door. The female, which represents the poet, is stepping into the river of red water and moving toward the door. 
The lamb's blood on doorposts is a symbol for salvation and the river of water is a symbol for baptism. This illustration depicts the poet's story of how embracing her cultural identity completed her true spiritual identity.
https://www.madeforpax.org/cultural-identity/manifesto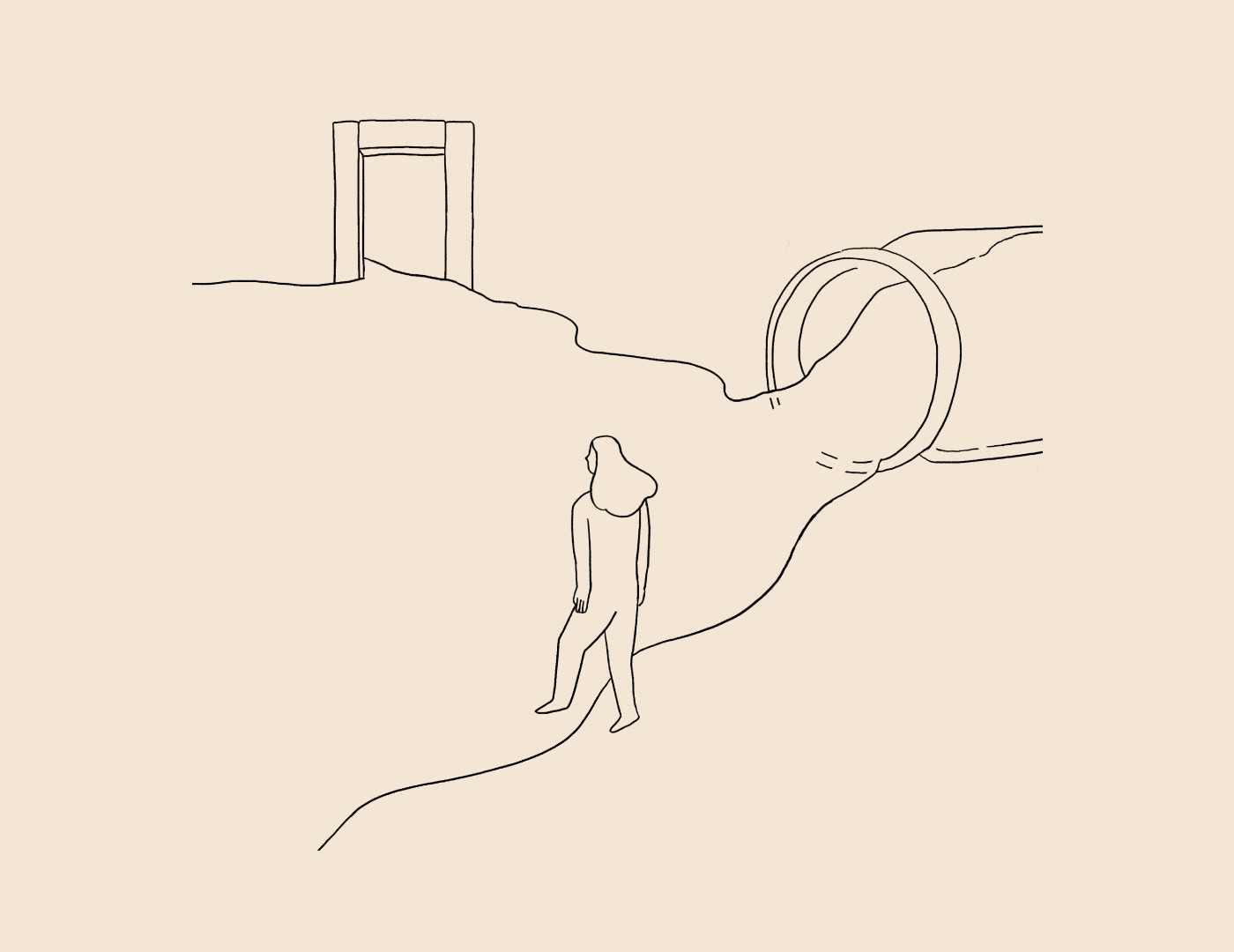 Information Design for Scholar Article 
"Jesus's Multicultural Identity & Mission
"

by Andrew Rillera | Illustrated and designed by Sophia Park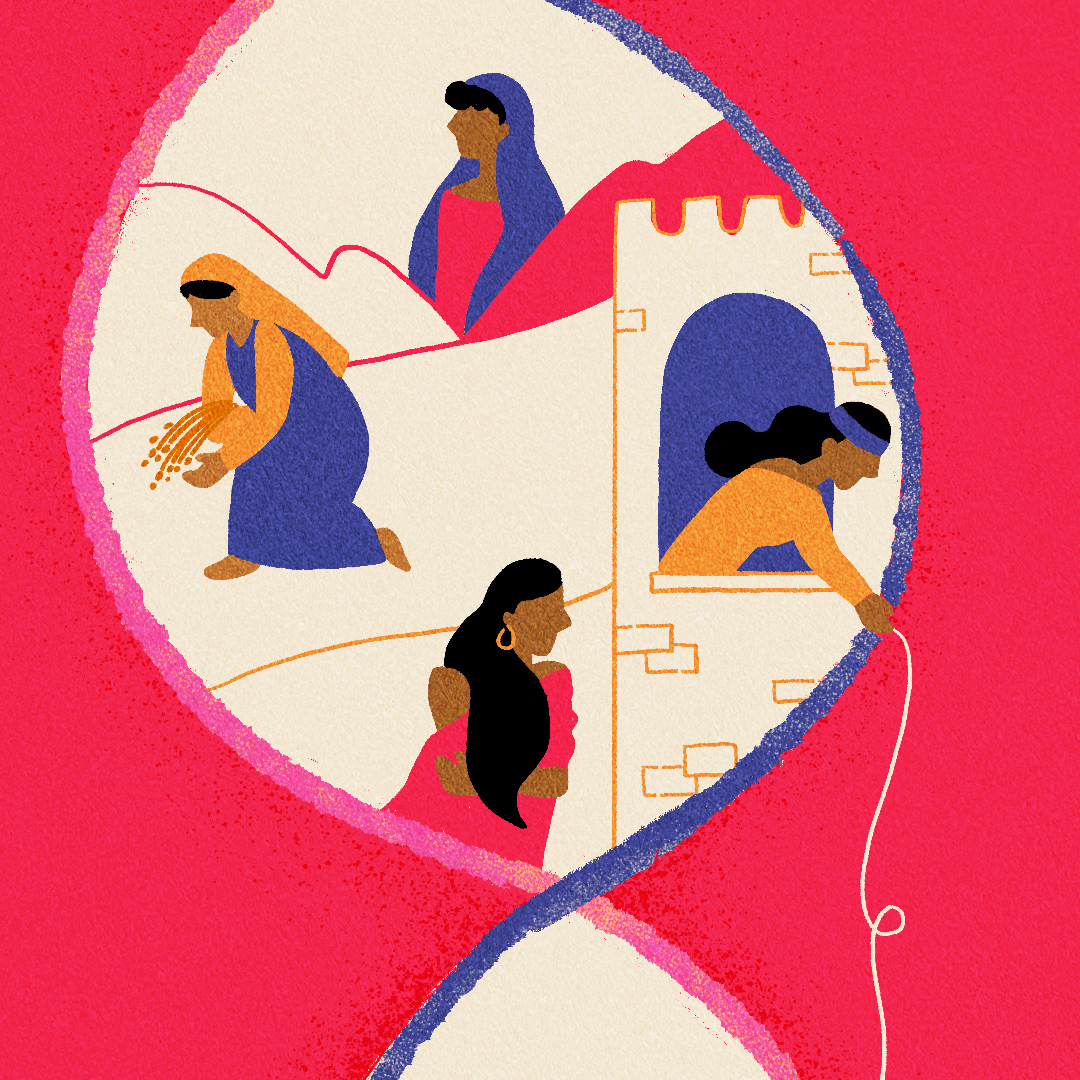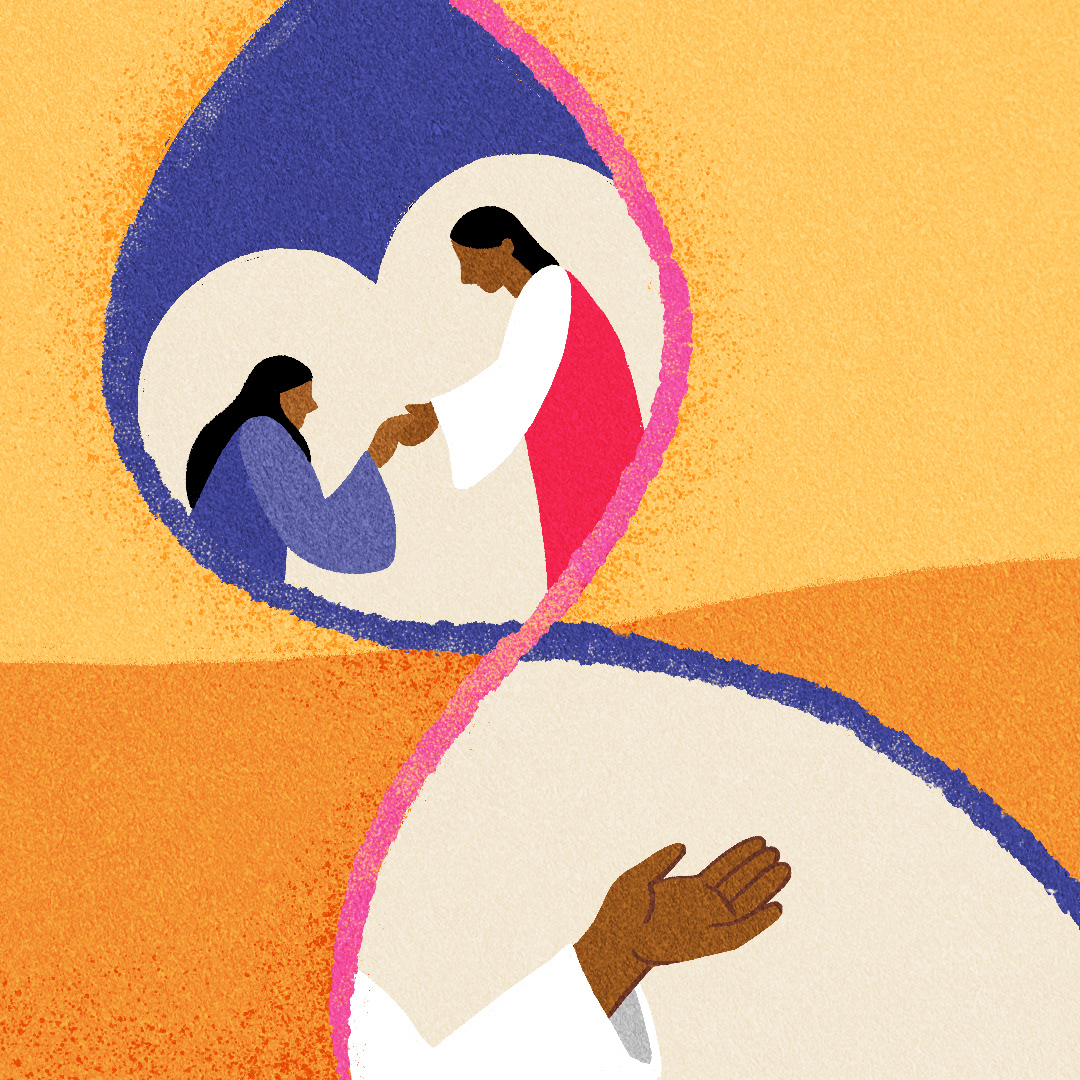 I designed an infographic on the article about Jesus' cultural identity and ministry. 
Check out the full article at 

https://www.madeforpax.org/cultural-identity/material