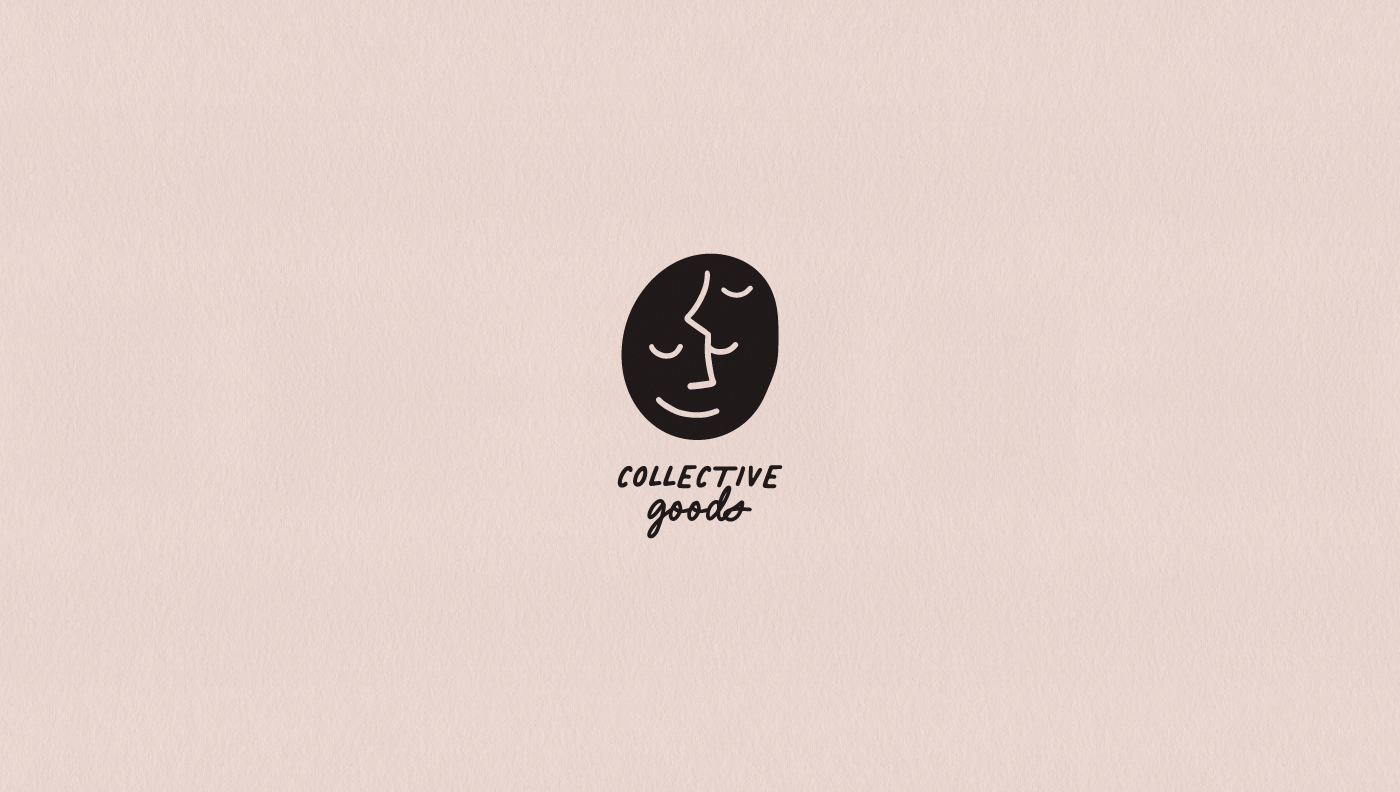 Collective Goods | Rebranding
Collective Goods is an organization with a mission of providing an online artisanal marketplace to help women gain economic self sufficiency. They support ethically made goods of women artisans. Just like their vision of empowering women with dignity and freedom, their visual identity needed to be redesigned to show more diversity and energy from their brand.
The logo mark was created by two faces blended in together to symbolize the harmony and embracement of the different women. The handwritten/hand-drawn visuals give the sense of craftsmanship and breathe personality into their brand.